WHO WE SERVE
Our primary responsibility is to you, our Client. We are not part of a larger firm and our business model doesn't rely on "selling products," it's based on providing sound advice and a high level of client service. Simply put, when you succeed, we succeed.
Situation:
Recently, Pensions & Investments Magazine (March 23, 2017) polled a number of influential institutional investors as to what they see as the biggest challenges in their pursuit of improving future returns. Geopolitical ranked the highest followed by funding long-term liabilities [in a low yield environment], low yields, market volatility and interest rates. With this list of challenges, it's clear that experience over multiple market cycles is a valuable asset. The Canal Capital team has 30+ years of combined experience working closely with institutional clients of all types providing each with a depth of knowledge and understanding seldom found in boutique advisory firms. In today's world, knowledge is a prerequisite but understanding and discernment can only be gained through experience. Of the 20 worst days for the Dow in terms of losses, a member of our team has been in the investment business for every one of them. We've invested through: Drexel Burnham's blow up, the stock shock of '87; the S&L Crisis; Collateralized Mortgage Obligations blowing up in '93 – '94; the Asian Contagion of '98; the Tech Bubble; Enron – WorldCom, Sarbanes Oxley, the subprime mortgage and financial crisis 2008 – 2009, etc. Simply put, we've successfully navigated through decades of turmoil.
Process: We use our knowledge, understanding, experience and discernment to work with clients and help solve for their specific needs. We don't sell, we solve. We've seen a lot of "the good, the bad and the ugly" over the past 30 years and our processes are built upon the disciplines, value orientation, fundamentals and diversification which together have weathered the test of time. We assist our institutional clients in:
Engagement: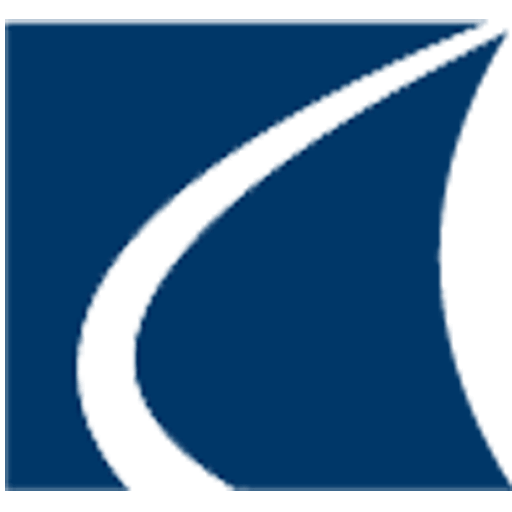 Work with boards to define investment objectives and spending policy in order to create a formal Investment Policy Statement.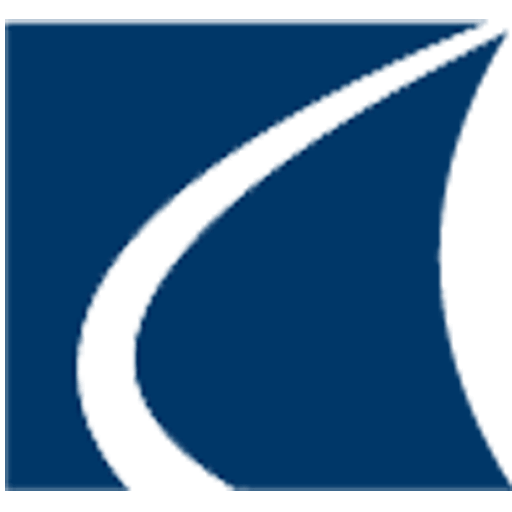 Assist in creating an asset allocation that best helps them achieve the objectives of the organization.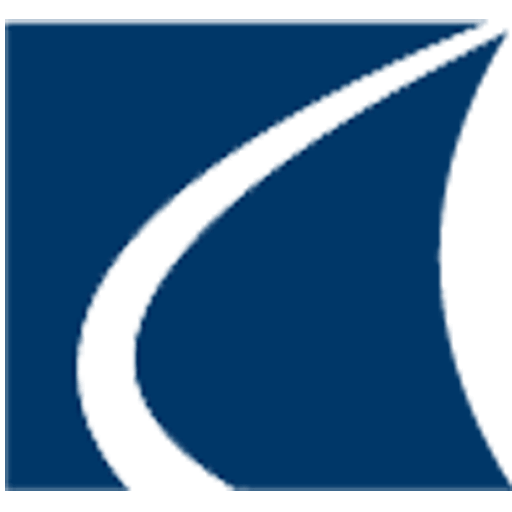 Assistance with implementing the strategy, and continuously monitoring, recalibrating and rebalancing based upon changes in the markets and at the organization.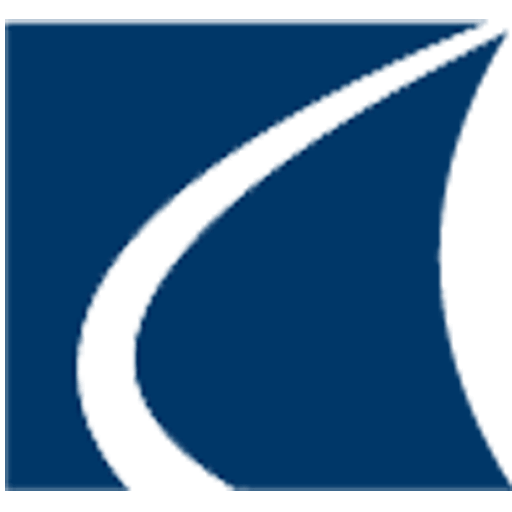 Our background as a family office allows us to provide on-going assistance to the board in order to help in their planned giving fundraising efforts.