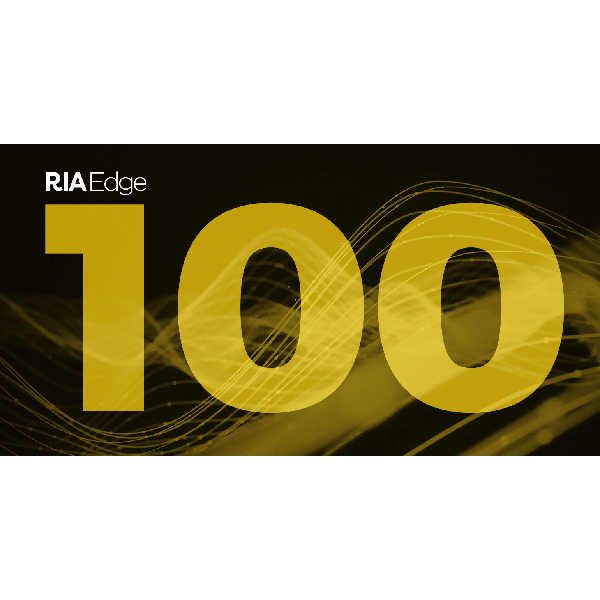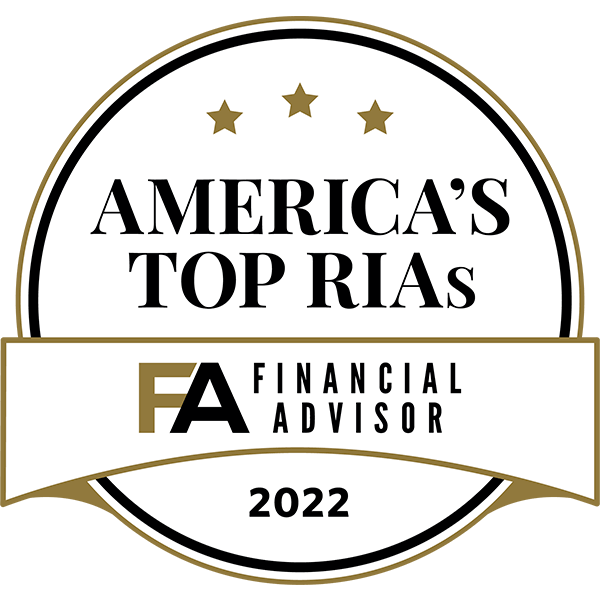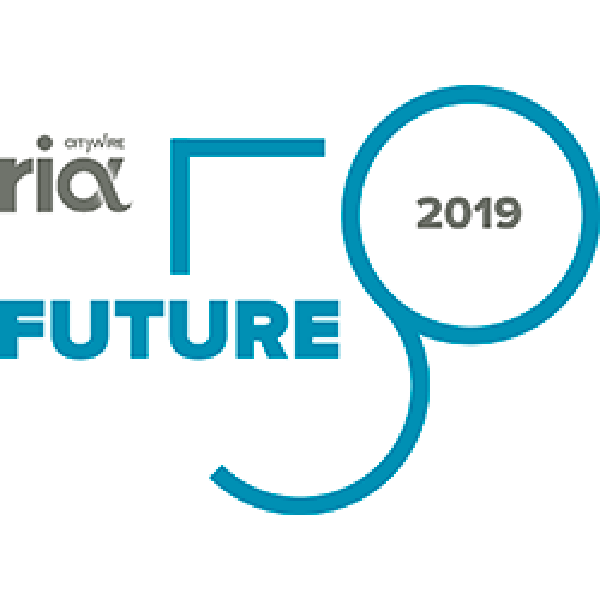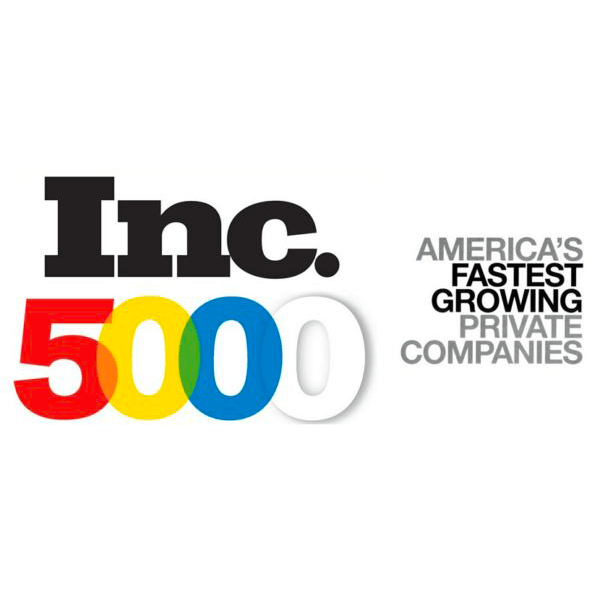 Driven by the client's objectives with a focus on risk management and capital preservation.
Proactive tax planning helping to minimize and manage tax liabilities for today and in the future.
Asset management and consulting services for both residential and commercial Real Estate.
Advisory services for business owners and entrepreneurs looking to buy, sell or transition ownership.
DIFFERENTIATORS
We founded Canal Capital with the belief that there was a better way to serve clients.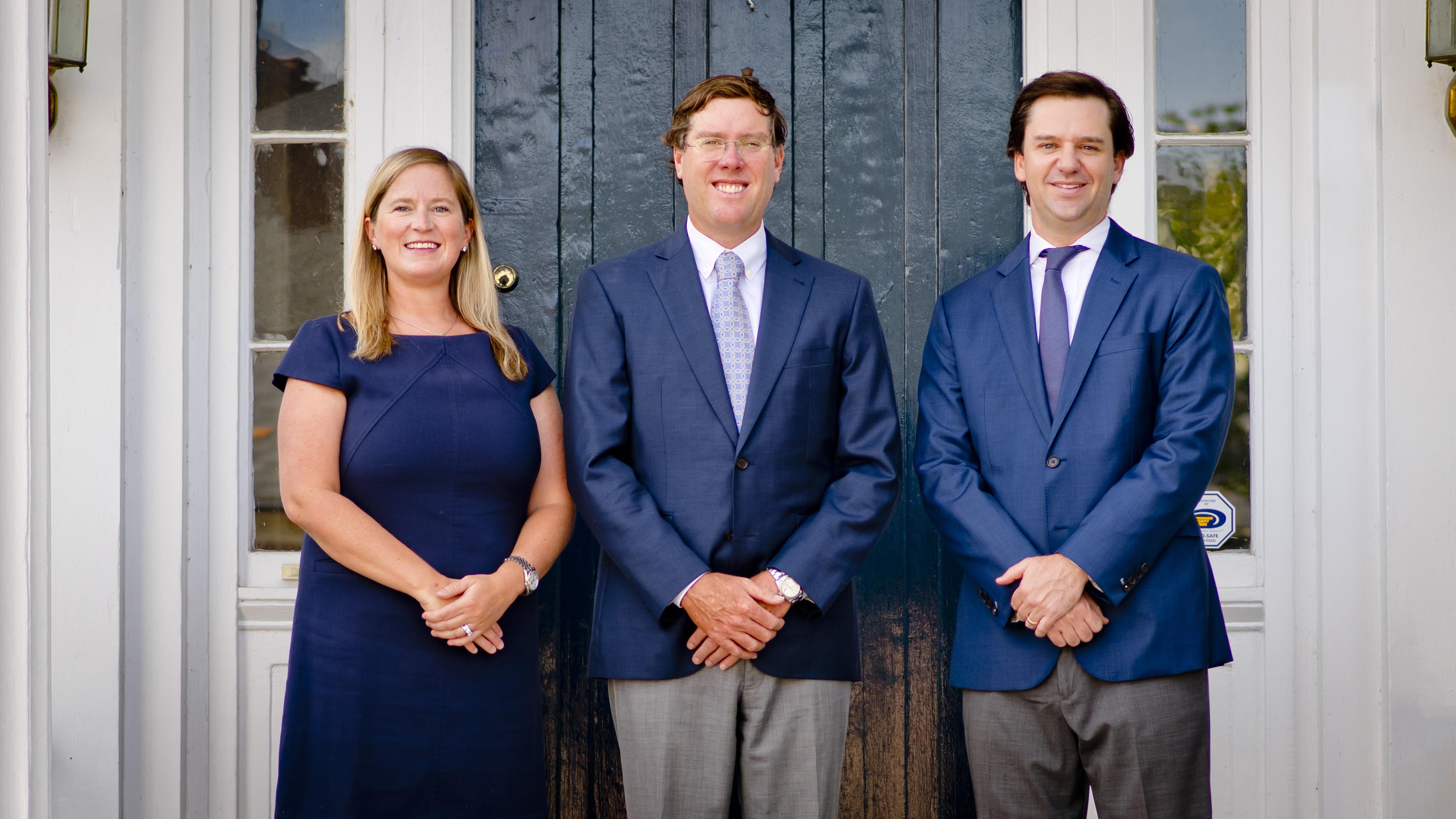 Aligned Interests
Our success is solely dependent upon that of our clients
Partner Level Engagement
Boutique firm service with large firm expertise and access
Experienced Team
Expert guidance across all facets of the client experience
WHO WE SERVE
Our primary responsibility is to you, our Client. We are not part of a larger firm and our business model doesn't rely on "selling products," it's based on providing sound advice and a high level of client service. Simply put, when you succeed, we succeed.